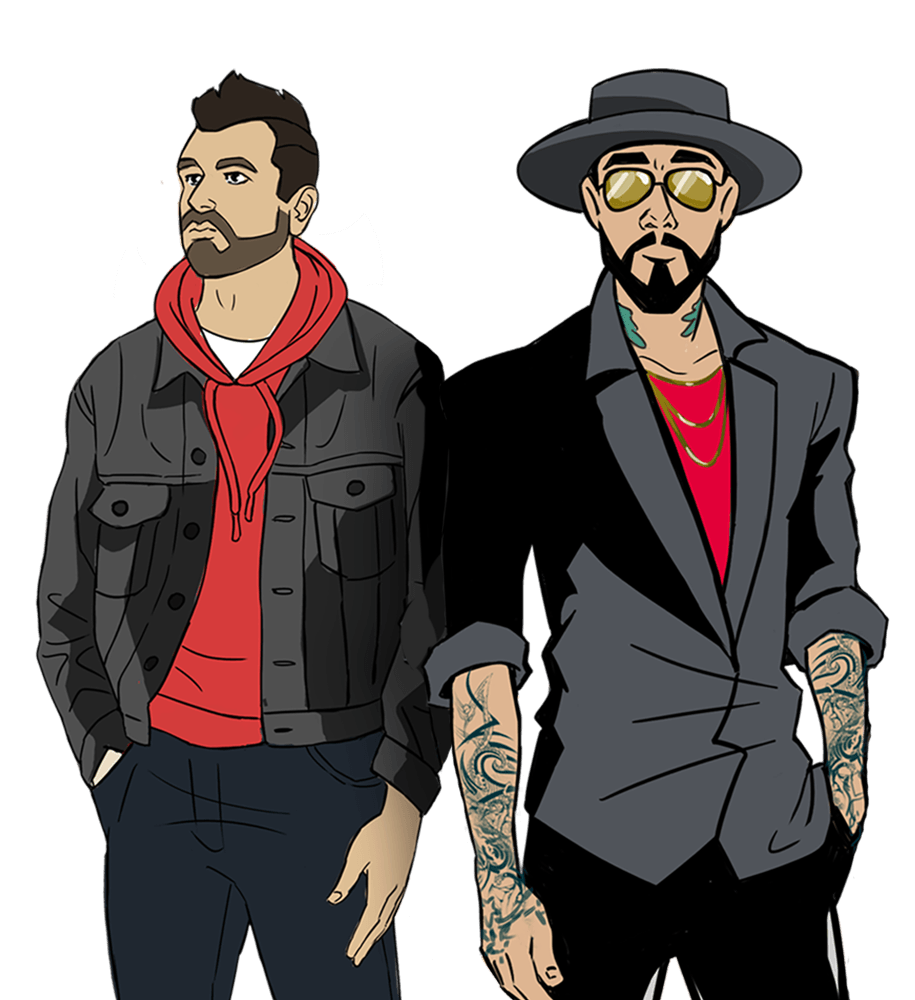 Orgin:
Memphis, Tennessee USA
ATCK is the brainchild of two music veterans, artist AJ McLean and producer Brandon Mashburn. AJ, of course, you know as the sultry voice and bad boy of the vocal group Backstreet Boys. Together with his bandmates, he has sold over 170 million records worldwide. Brandon, on the other hand, usually sits behind the console in the studio and has done work on records for artists ranging from Beyoncé and Bruno Mars to U2 and everything in between. The pair, however, have come together as co-producers and frontmen for a new EDM-centric live show full of fast-paced hype, blinding lights and unadulterated excitement—ATCK.

What does ATCK stand for? You only know if you're in the know, ya know? But what you should know is that the show is a breath of fresh air for underserved markets across the world. Live in Minnesota and can only see a festival-type show if you make it out to one of the coasts? Well, not any longer. ATCK brings the party to you in a way that your city has never seen.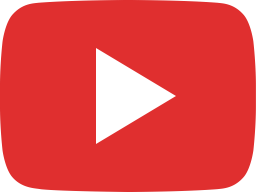 ATCK featuring AJ McLean of Backstreet Boys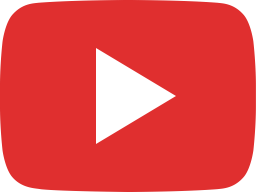 ATCK in Chicago Feat. AJ MCLean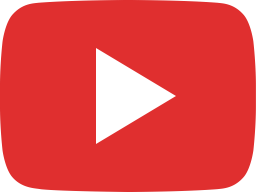 ATCK Live Promotional - With AJ Mclean