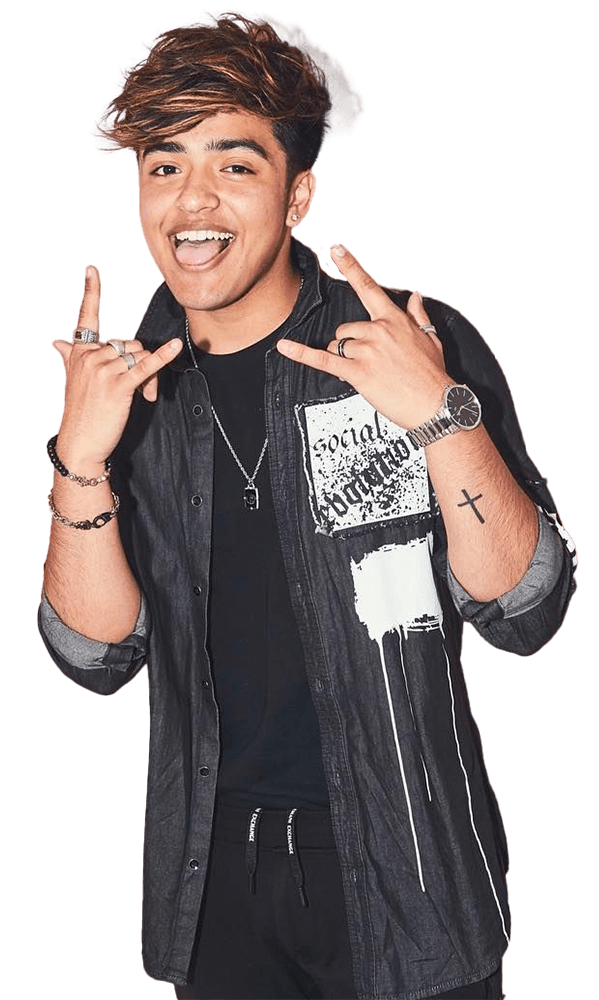 Orgin:
Los Angeles, California USA
With the release of his debut solo single, "No Es Fácil" - Sergio JR introduces a bold and exciting new voice into the Latin music landscape.
​A first-generation American born to Mexican immigrants, the 19-year-old singer/songwriter/multi-instrumentalist brings his supreme musicianship to a magnetic brand of latin, urban, pop. Artfully merging reggaeton, urban, and more traditional latin styles like salsa and cumbia. In his Spanglish-sung lyrics, the 19-year-old artist showcases his talent for storytelling and affinity for heart-on-sleeve ballads, in both Spanish and English.
"Working on these new songs, I feel like I've really gotten to find myself as far as where I want to go musically and with my message," says Sergio JR. a former member of boyband, In Real Life. "I want to make something that's got those classic sounds that I love, but with a little bit of an edge—and at the same time I want to give people something uplifting that lets them get to know me and everything I'm going through."
Looking back on his journey over the past few years, Sergio JR. largely credits his extraordinary work ethic to his parents, who launched their own business soon after immigrating to the U.S. "My parents started from nothing, and eventually they were able to provide an amazing life for me and my siblings," he says. "They taught me that if there's something you really want to do, it's all possible as long as you work hard. When I first started out with music, I played anywhere I could to get people to hear my music and build my confidence as a performer. I'm blessed to have found a dedicated fan base on that journey who have supported me through all my musical endeavors. I'm looking forward to growing that base and improving myself as a producer, writer and performer. I've always pushed myself as much as I can, and I'm going to keep doing that the rest of my life."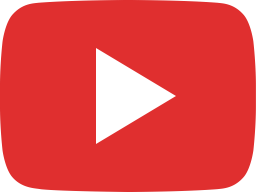 Sergio JR: Comienza Ahora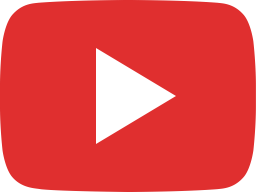 No Es Fácil (Lyric Video)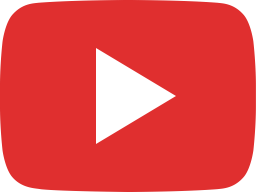 ADMV x Que Lloro MASH-UP - Sergio JR