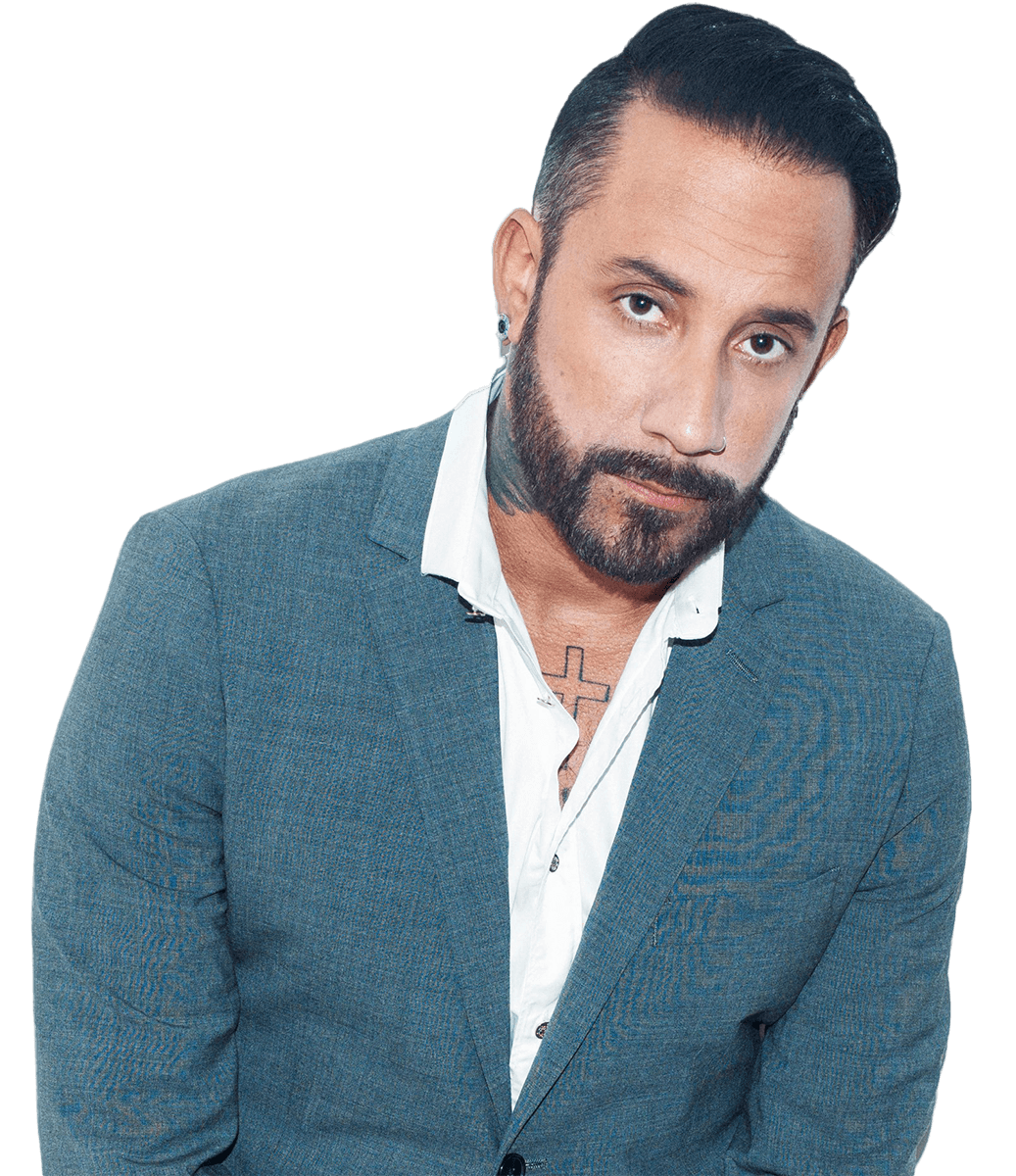 Orgin:
West Palm Beach, Florida USA
In the nineteen years he's been in the industry, AJ McLean has been known for a few things. There's his time as the perpetually sunglass-ed Backstreet Boy, who reached household-name-recognition status and dizzying heights of boy-band stardom before his 18th birthday. There's the alter-ego "Johnny No Name," who McLean created to manage being one-fifth of that pop phenomenon. There's also an undeniable current of style running through his career, a sartorial streak that's proven to be a lightning rod for public discourse. During his years in one of the most fickle industries there is, one fact has remained consistent: AJ McLean has proven himself a chameleon and a survivor, a consistent figure on the pop landscape.
Given McLean's pedigree and career, it would make sense that his foray into solo artistry, Have It All, should be a collage of the genres he holds dear. McLean's album is an alchemy of funk, rock and country, with a massive dose of pop infused in each genre, and created through McLean turning pain into sonic pleasure with the help of some of the world's best producers ranging from Swede popsters to the twang-steeped studios of Nashville.
McLean embarked upon Have It All over five years ago, when he set out to make the album that virtually everyone would expect in the wake of his boyband fame. "Initially when I went into the studio, I was just going to make a normal pop record, write a few songs, and utilize the writers and producers [the Backstreet Boys] work with," says McLean matter-of-factly. McLean's vision for his album changed, though, when life and work intruded. The Backstreet Boys embarked on yet another rigorous tour, and the writing and recording process grew from one year to five, a development McLean credits as instrumental in creating the album he wanted to, one that has proven more emotionally resonant with audiences and evidences a more diverse sound.
"It gave me the chance to live through life experiences and see what I really wanted to write about," McLean says. "All the ballads are about breakups or heartaches or pain. I was going through so much, so it was a therapeutic process for me." Songs like "Sincerely Yours," originally a draft of a letter McLean intended to send to his father, demonstrate a depth of emotion and maturity previously unseen. The album, tentatively set for a 2012 release, is a sonic testament to the barriers and boundaries McLean's made a career out of challenging, and the final product itself continues to change and expand based on his experiences.
In considering McLean's career trajectory, one can't help but think of that other paragon of successfully transitioning from teen sensation to one-man industry: Justin Timberlake. That Timberlake proved a key ally as producer and friend in the making of this record is no surprise; in addition to sharing a wealth of influences, Timberlake understands McLean's unique position. In the same way that Paul McCartney will always be a Beatle and Brian Wilson will always be a Beach Boy, Timberlake and McLean will always count themselves as part of the fraternity of guy groups. The degree to which fans allow these artist latitude is another matter. "Your first record coming out of a successful group, people have a certain expectation of you, and there's stigma to you."
But to think of McLean solely in the context of music is to miss a huge portion of his identity: style. From his earliest days in the public consciousness, McLean has demonstrated an incredible sartorial sense, never shying from unorthodox pairings or blazing trends. "Since I was a little kid, I always dressed different from everyone," says McLean. "I'll wear whatever," he says of his stylistic fearlessness, before being the first to point out past missteps. "Don't get me wrong – I've had plenty of fashion faux pas." Now, McLean is ready to expand his repertoire with a few carefully curated lines for both men and women.
In discussion he drops designer names as reference points with the same ease as producers, which bodes well for things to come, as does McLean's mission statement: "I don't want to be known as just a Backstreet Boy, but as the complete package."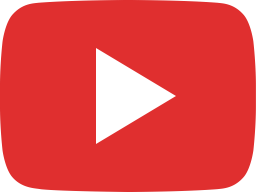 AJ McLean - Love on the Brain (Official Visualizer)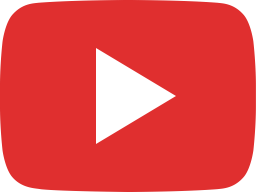 AJ McLean - Wild World (Cat Stevens Cover)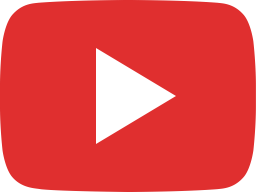 AJ McLean - "Boy And A Man" [Official Video]