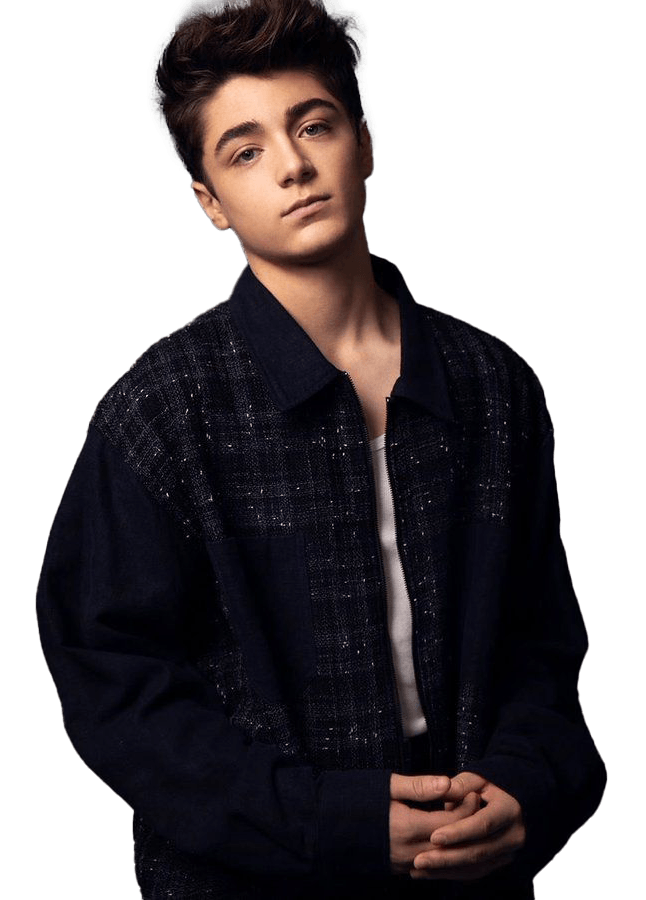 Orgin:
Phoenix, Arizona USA
Easily carrying the energy of a group on his solo shoulders, 17-year-old Asher Angel is content to think of himself as a hardworking man in a young teen's body. Adopting a Pop sound peppered with hints of elemental R&B, the HITCO signee is well-equipped to try his hand at a lifelong passion. Now a seasoned performer fresh off wrapping a set of tour dates and the release of his debut single "One Thought Away" featuring Wiz Khalifa, Asher is excited to continue working hard at bringing his unique style of music to his fanbase.
​If his debut single touches on the iconic sound he is branding, then his follow-up single "Chills," will definitely solidify it. Produced by Grammy nominated rock/soul duo Nicky Davey and co-written by Tatu who's previously penned songs for rapper PnB Rock, the track showcases a more mature sound, highlighting Asher's musical range and skill as a vocalist.
​As an accomplished actor having starred in roles in Disney Channel's groundbreaking original series Andi Mack and DC Comic's Shazam! which premiered April 2019, Asher is pleased to continue focusing on his music while he splits his time like a professional with decades of experience. With his debut EP set to be released shortly after his single "Chills" and scheduled to reprise the lead role of Billy Batson in Shazam! 2, set for Spring 2022 release, Asher plans to work hard and live out his dreams of bringing pure happiness to everyone he encounters.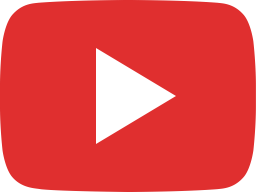 Asher Angel - "Guilty" Official Music Video [Explicit]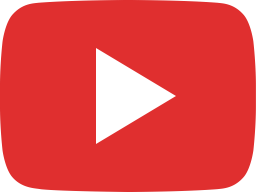 Asher Angel - "All Day" Lyric Video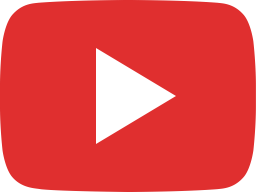 Asher Angel - "One Thought Away" ft. Wiz Khalifa (Official Video)